LIFE STARTS AND ENDS WITH THE BREATH

FREE BREATHLESS MASTERCLASS
LIFE STARTS AND ENDS WITH THE BREATH

FREE BREATHLESS MASTERCLASS
LIFE STARTS AND ENDS WITH THE BREATH

FREE BREATHLESS MASTERCLASS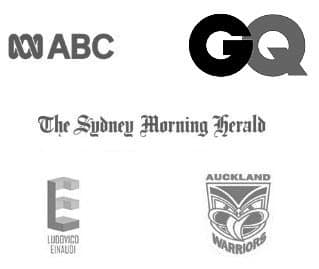 Go Where You
Feel Most Alive
01
Breathless is…
…the industry leader in world-class breath-focused workshops, experiences, expeditions and education
Learn More
Experience the power of breathless for yourself. Explore our upcoming world-class winter + summer expeditions, local workshops and 1-of-a-kind experiences
FIND YOUR EXPERIENCE
Unlock Energy, Vitality and Focus
Join a FREE 7 Day Masterclass to Supercharge Your Breathing Practice to Create Lasting Change In Your Life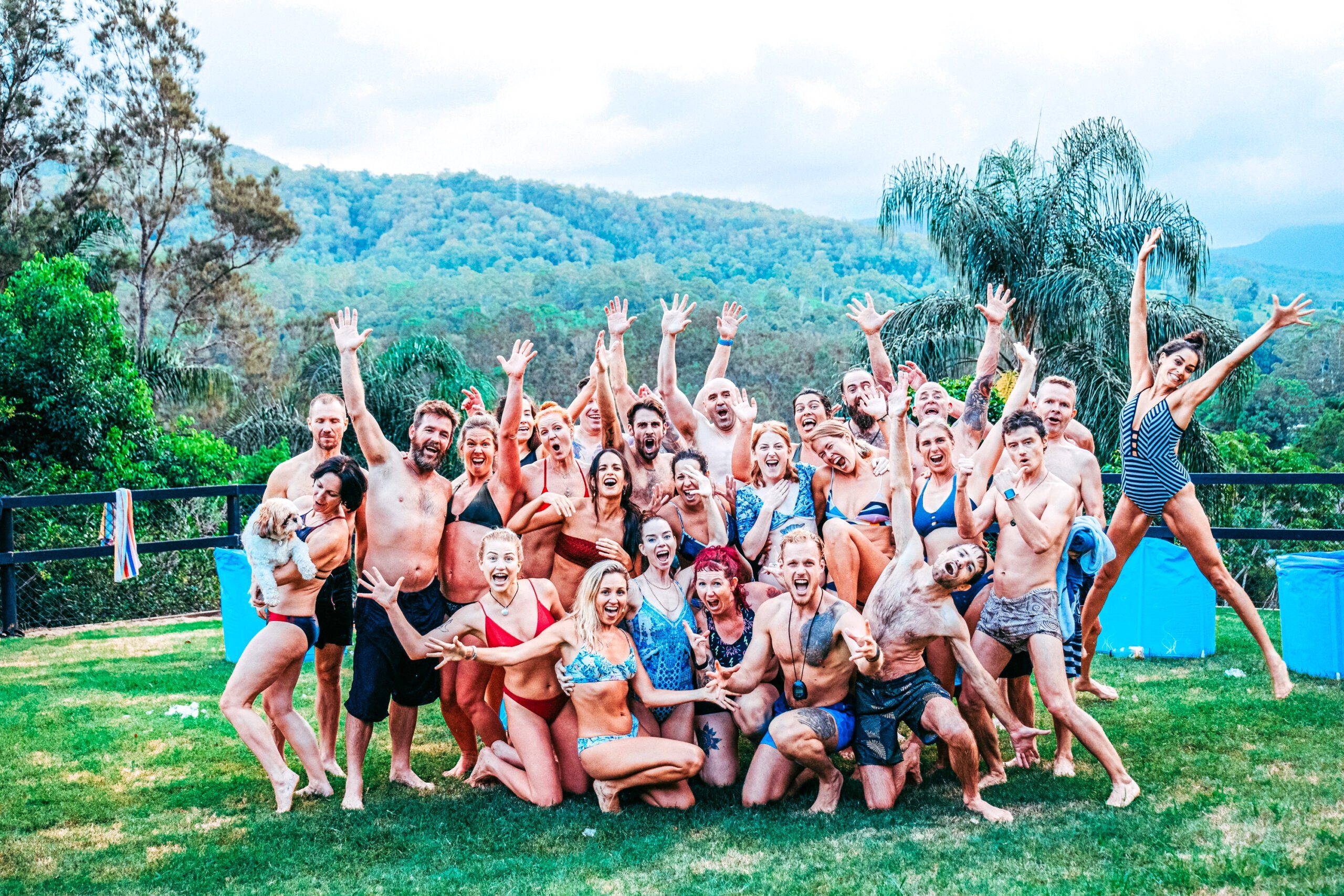 7 days of guided breathing exercises, meditations and active recovery tools specifically designed to unleash your inner superhuman

Experience how Breathless combines modern and ancient modalites into a fun and dynamic 7-day transformative masterclass that you can access anywhere in the world
READ 200+ 5-STAR REVIEWS FROM PEOPLE WHO HAVE GONE BEFORE YOU
Attended one of Johannes' breathless immersion workshops last weekend and was really impressed with the content. Johannes covers a range of content and presented a comparison between all of the techniques in a scientific way. I thoroughly enjoyed the practical aspects of the workshop too.
Had a great Breathless immersion workshop experience with Johannes. His passion and depth of knowledge for breathing science really came across and he grounded all the theory in tangible, practical exercises for us to continue at home. Really appreciated Johannes' honesty, down to earth approach and ability to create the ideal environment for me to brave the ice for the first time...and then a second time!
Loved the experience-so energising, revitalising & powerful!! The breathwork literally blew my mind & the ice baths weren't as difficult as expected & found was really buzzing afterwards-nature's high at it's best! 100% keen to explore more of this awesome practice & Johannes was an amazing teacher🙌🏽 Will be back for more!