About
Breathless
…our breath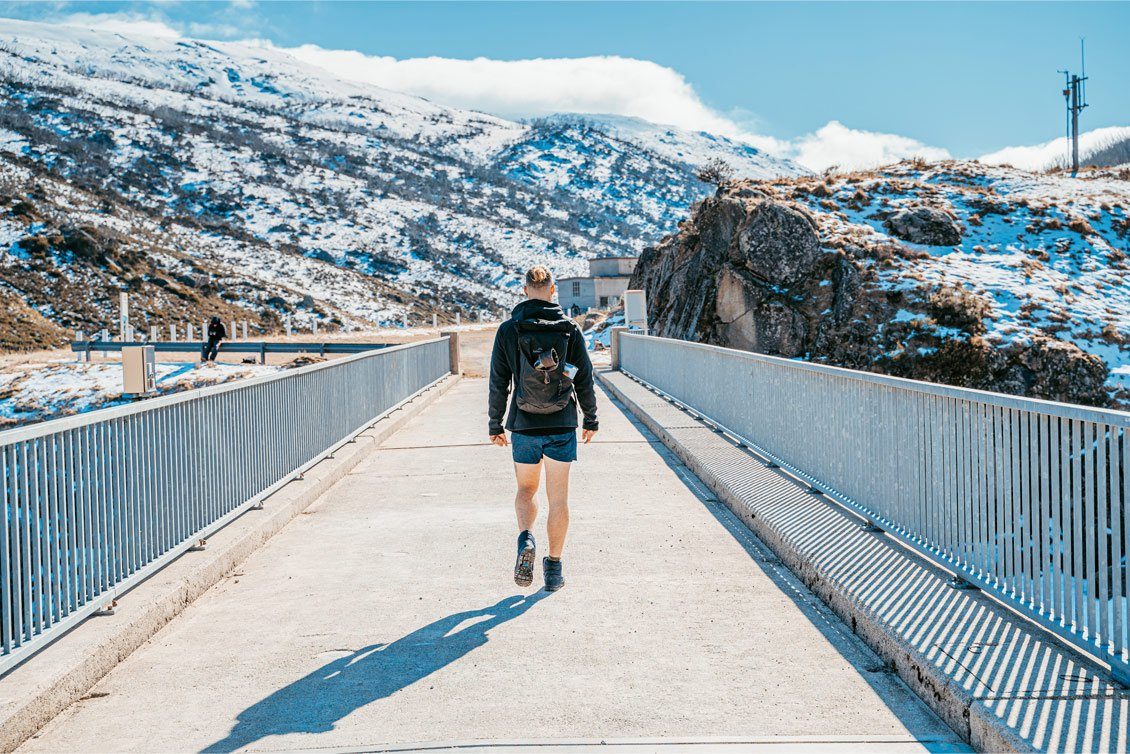 supporting humans to understand and know how to get back to a natural, more optimal way of breathing and improve the way they live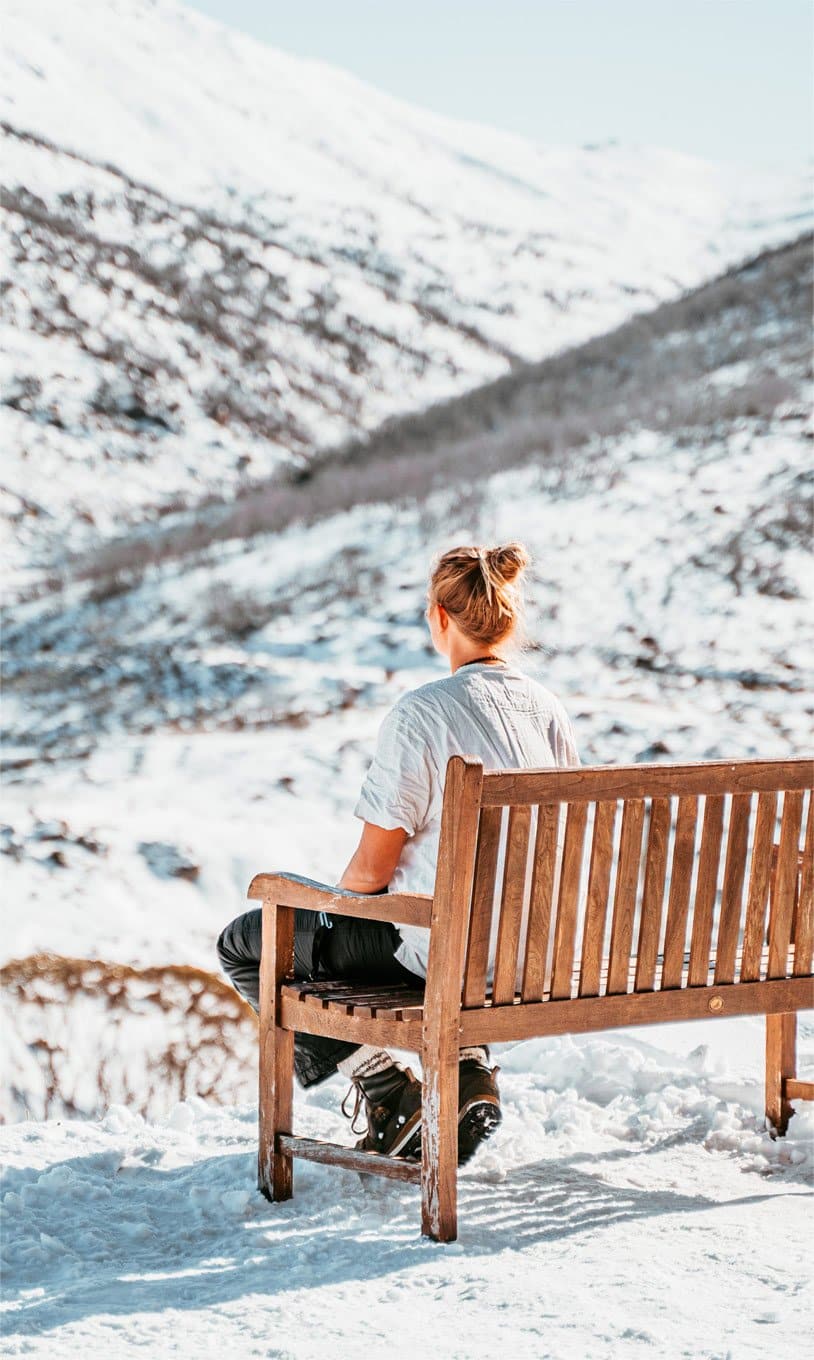 Breathless is the space between

When we are out of balance within and without, our entire physiology reacts and this impacts on our physical and mental state.

Yet we all hold the magic key to changing this…



Our breathing says a lot about how we deal with the world around us. It tells the story of how we respond to the stresses and strains of everyday life, how we process all these experiences and then store them in our bodies.

Breathing is one of the only actions of the autonomic nervous system that we can consciously control. We can use breath to manipulate how we feel, how our body regulates and processes our emotions and overall well being.
About Johannes
LIFE STARTS AND ENDS WITH THE BREATH
science and the unknown…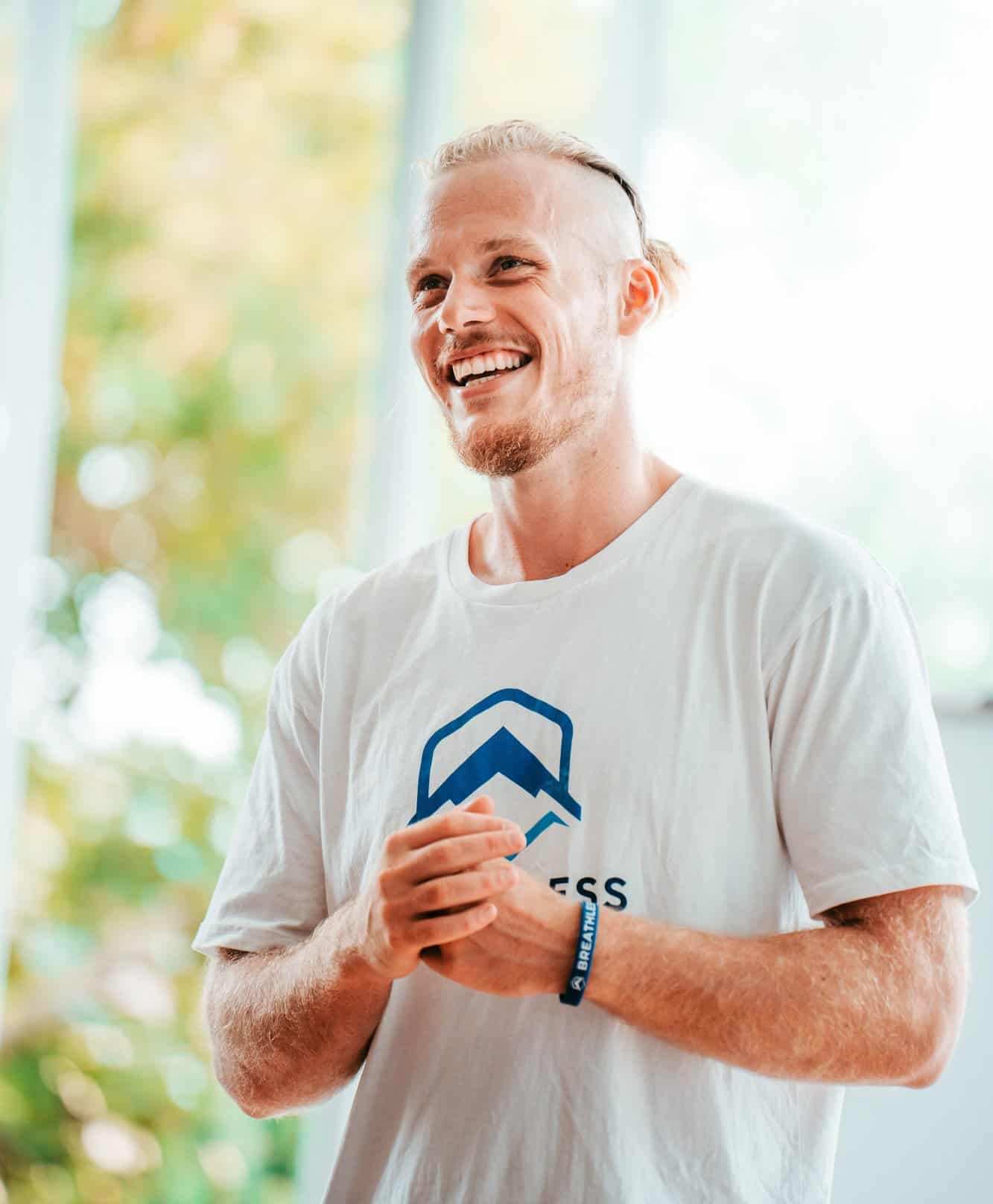 Stress, illness, anxiety, lack of sleep, too much screen time, too little outdoor time in nature – the modern world influences the way we breathe and the way we live on every tangible level.

All of these factors impact our state – the homeostasis of where our body most likes to be – causing us to be disconnected from nature and disconnected from ourselves.
With all the noise in today's society, people are more disconnected than ever from themselves and each other. Through a perfect cocktail of ancient teachings and modern advancements in active recovery approaches – Johannes sheds light on a lost art that is beneficial mentally, physically and spiritually.

With world-renowned clientele such as David Goggins, Ludovico Einaudi, A-League Sports Teams, and some of Australia's largest companies, Breathless is changing the way that individuals, teams and corporations achieve Peak Performance (*and maintain it in their lives).

Throughout his journey, Johannes has experimented with countless methodologies and theories, enabling him to deliver only the relevant information that will spark real change. The immense exposure breathwork has gotten in recent years has allowed him to speak in front of audiences in excess of 5000 people, with the aim of inspiring them so they can all learn to inhabit the space between each breath.
Johannes has led an inspiring life of tremendous self-discovery, enlightenment, and diversity. Learning from and working alongside some of the highest performers and best minds in the world such as Laird Hamilton, David Goggins, Partick McKeown, NRL Teams, Wim Hof and more – Johannes is a world-leader in cultivating Peak Performance in Life.

Since his birth in the Netherlands and a rocky upbringing, Johannes has continually strived to discover a silver lining whilst pushing the edge with creative endeavors. Having previously served as a Head Chef, Sculptor, and Freediving Instructor, he always looked for positive outlets to channel all his energy but seemingly hit a dead-end. By a shocking twist of fate, he was introduced to something unexpected that would alter the direction of his life forever – the power of breathing.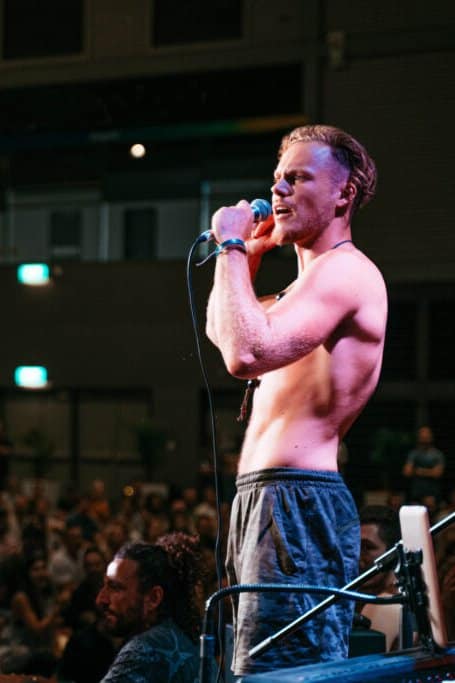 Contact us